Bentonite Clay absorbs impurities the best!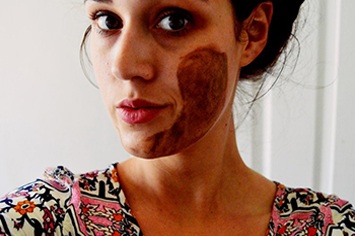 Formed after years of weathering volcanic ash, bentonite clay is packed with tonnes of natural occurring minerals. The benefits of bentonite clay in skin care regime is immense. By mixing with water, its electrical charge turns negative therefore able to bond with toxins and impurities. It has been used by ancient people when they have stomach discomfort. Bentonite clay acts as a superb cleansing agent on the skin especially the face as it has the ability to "pluck" out and bond with excess oil, tough black heads as well as impurities.
This precious ingredient (especially in organic skin care regime) also firms the skin and tighten the pores with a toning effect without drying the skin too much. Best of all, it releases good minerals to be absorbed by the cells of the skin leaving it radiant and glowing!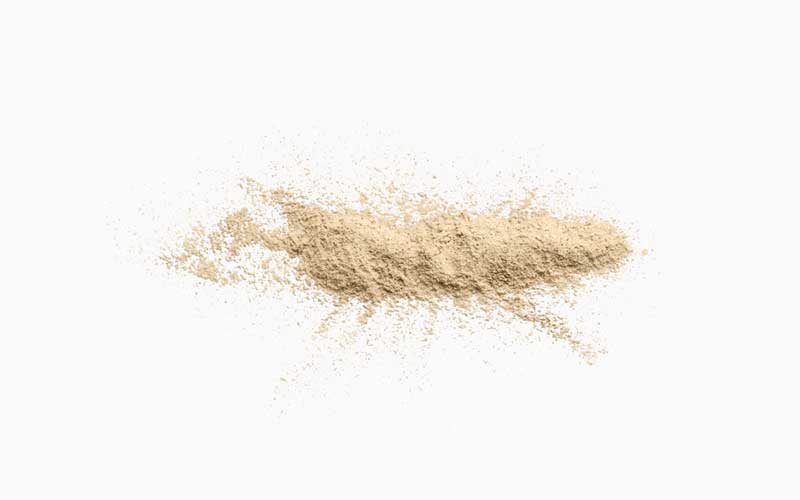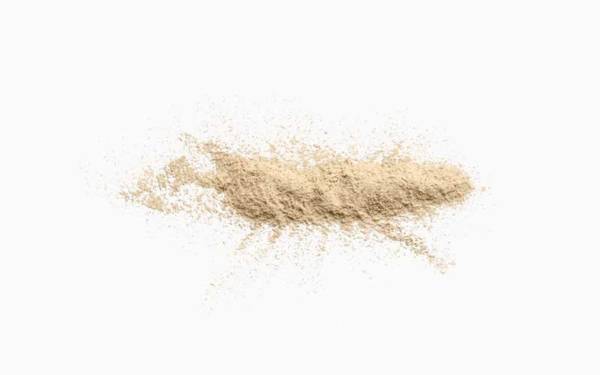 Skin Creamery's Facial Cleansing Powder contains Baobab powder, Bentonite, Buchu and Macadamia shell powder to act as an effective cleanser and yet nourishing for all skin types from oily to dry.
Our Goodness Guarantee ensures all our products use ingredients which are certified as published and we have checked and verified the authenticity of the contents. All of Skin Creamery's products are fully imported from Cape Town and manufactured in small batches because we love the freshness, pureness and goodness of every bottle made!
Look at how other super-ingredients benefit you here.