International Wholesale, Export & Distributors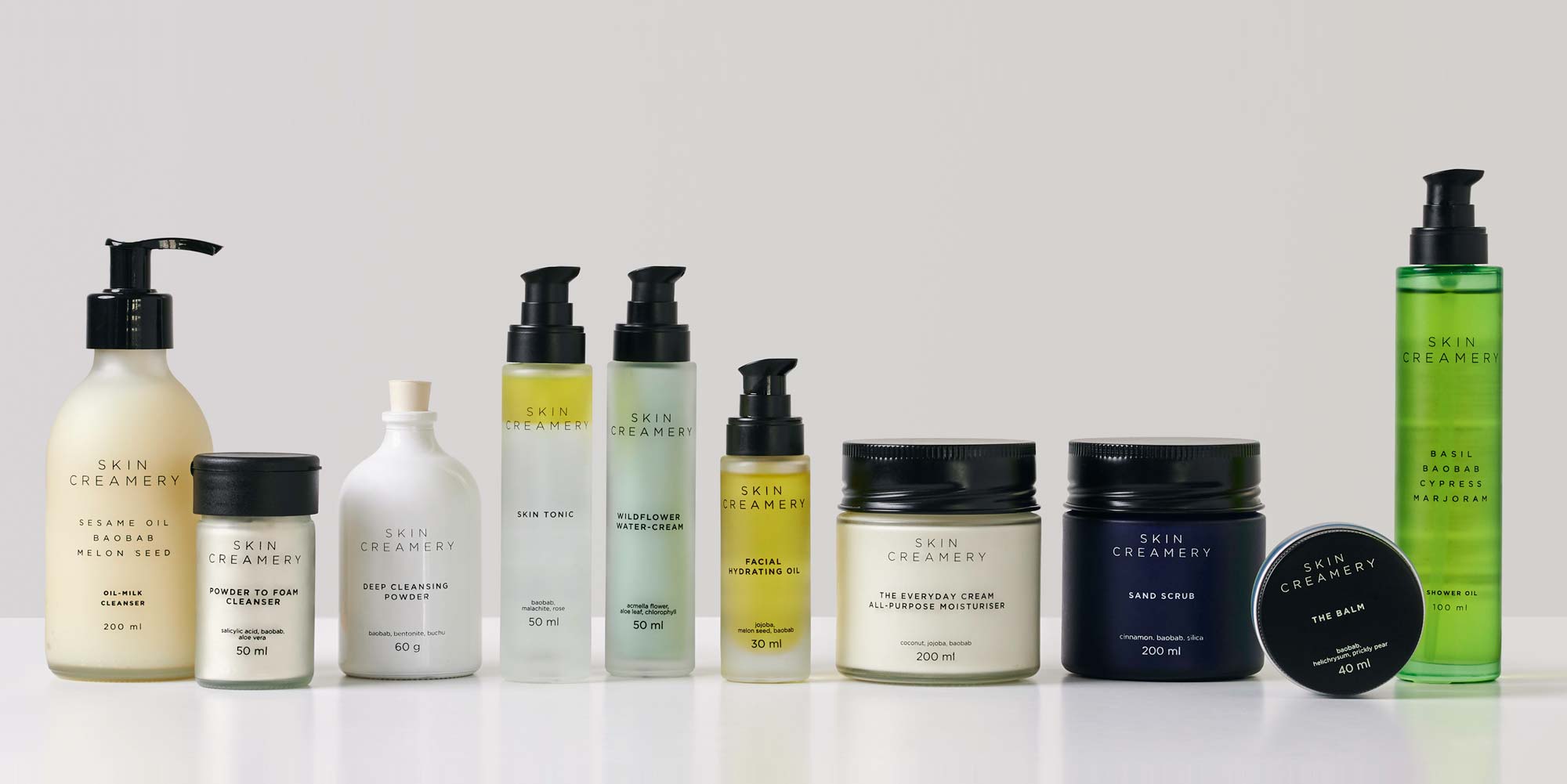 We welcome wholesale, stockist and retail partners!
Savanna Goodness is on a mission to bring the pure, natural, and luxurious essence of skincare to the world. We invite distributors, wholesalers and retailers, both internationally and in Malaysia, to join us. We are the international distributor of Skin Creamery and Biobodi products.
🌿 Honest. Pureness. Goodness: Our products are crafted from the finest natural/organic ingredients, ensuring quality that your customers will love. Clean Beauty is our ethos.
🌎 Global Appeal: Skin Creamery has captured the hearts of customers worldwide with high returning ratio. Partner with us to introduce these sought-after products to your market. Our range is excellent for all climates.
💼 Flexible Wholesale/Export Options: We offer customizable solutions to suit your business needs, whether you're a wholesaler, mini distributor or a large retailer. Bulk orders and ambassadors are welcome too.
📈 Growing Demand: The clean skincare industry is booming, and Skin Creamery is at the forefront. Be part of our success story.
Browse Our Range: Explore our exquisite range of skincare products to find the perfect fit for your customers. We have Skin Creamery and Biobodi under our umbrella currently.
Contact Us: Reach out to our dedicated wholesale team with your inquiries and requirements.
Customize Your Order: Work with us to create a tailored order that aligns with your business goals. We have a flexible quantity according to tier.
Training:  We will support with onboarding and product training to ensure your success.
Enjoy the Benefits: Start selling our products in your market and witness the positive response from your customers.
Join us in the world of clean, pure and natural skincare. Partner with us to offer your customers a truly exceptional experience. Together, let's make the world a more beautiful place, one radiant face at a time.