Benefits Of Organic Facial Oil For Your Skin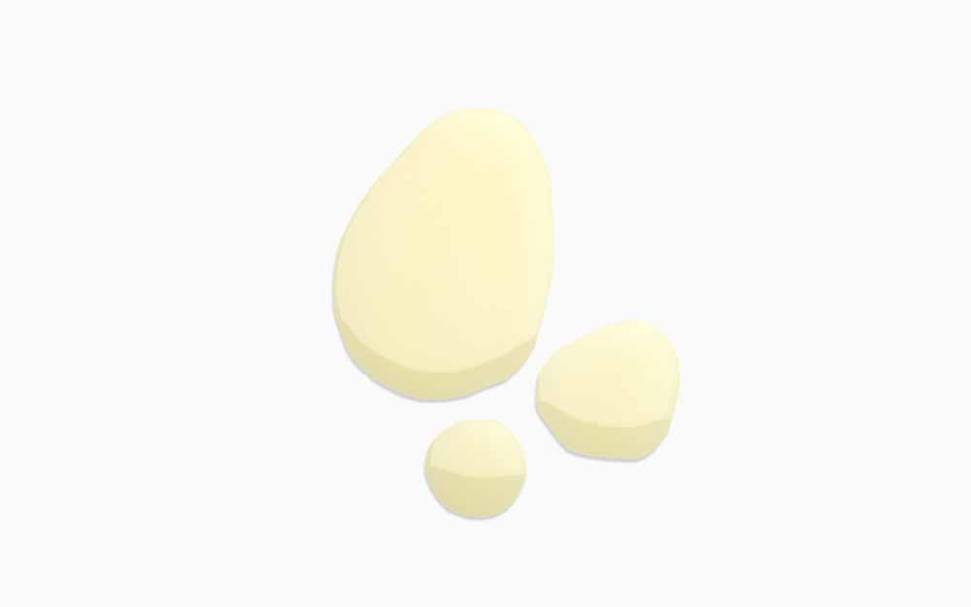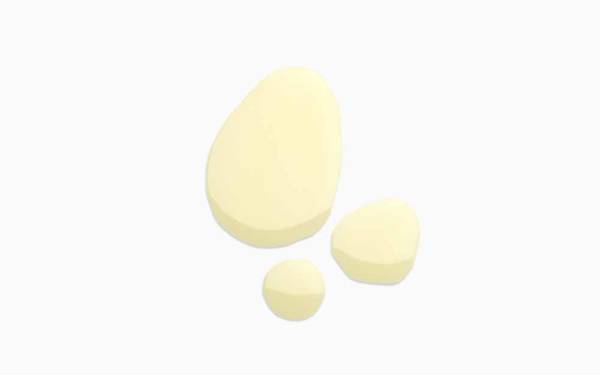 Facial oils have been the craze in recent times. We have heard and seen so much research poured into it that almost all major skin care brands have it in their offering. On the other hand, there are those who cringe upon the thought of applying oil on their face. Let us delve deeper to see what facial oil actually is and why some skeptics avoid it.
Why is Oil Good For Your Skin?
Oil is produced by the body as a natural antibody and our first line of defense against bacteria and contaminants. So, it is a fact that oil is good. Oil is also used since the ancient times for the tremendous health benefits as well as to stay young. Facial oils are used primarily to protect and restore skin's natural balance. It helps with any skin types. Be it dry, flaky, combination or even oily skin. Yes, you read that right. I will explain later.
Is It Suitable for All Skin Type?
Short answer is YES! Dry skin is usually caused by products that strip our skin's natural oils. Some condition or environment may also cause this. This is where, the BEST natural oil should be used to complement  or balance your skin's natural oils.
For those with OILY skin, this is how facial oils help. First, let's understand what causes oily skin. For most cases, excessive oil is produced by the our glands due to dryness in the underlying layers of the skin. Therefore, by using a facial oil that can sink in to the deeper layers is extremely important. Topical application without getting absorbed by thirsty skin cells would not help in the long term.
While most people will enjoy the benefits of facial oils, if you have known allergies to certain ingredients, pay a close attention to the ingredient list.
Benefits of Facial Oils
Treats a Multitude of Skin Condition
Be it dry, combination, oily or even sensitive skin, the right facial oil with restorative super ingredients can help improve your skin condition. Make sure to pick up one that easily absorbs without leaving an oily residue on the surface.
Healthy Natural Glow
The right facial oil can reverse dull skin by revealing your natural glow. Pay attention to the ingredients as synthetic ingredients only give you a temporary surface luster. Not all oils are made the same.
Tighten Pores
Now, enlarged pores invite particles and gets clogged easily. When cleansed properly, a god facial oil can tighten pores to reveal a firmer complexion. The secret of achieving this is to quench thirsty skin cells. The right liquid/oil hydration is crucial.
Sustainable and Healthy
I personally do not believe in using synthetic products which gives a one time effect, therefore relying on it. I believe in treating the deeper layers of my skin with real ingredients that get absorbed effectively. In short, a healthy skin needs no "medicine".
What Makes Skin Creamery Facial Hydrating Oil Different?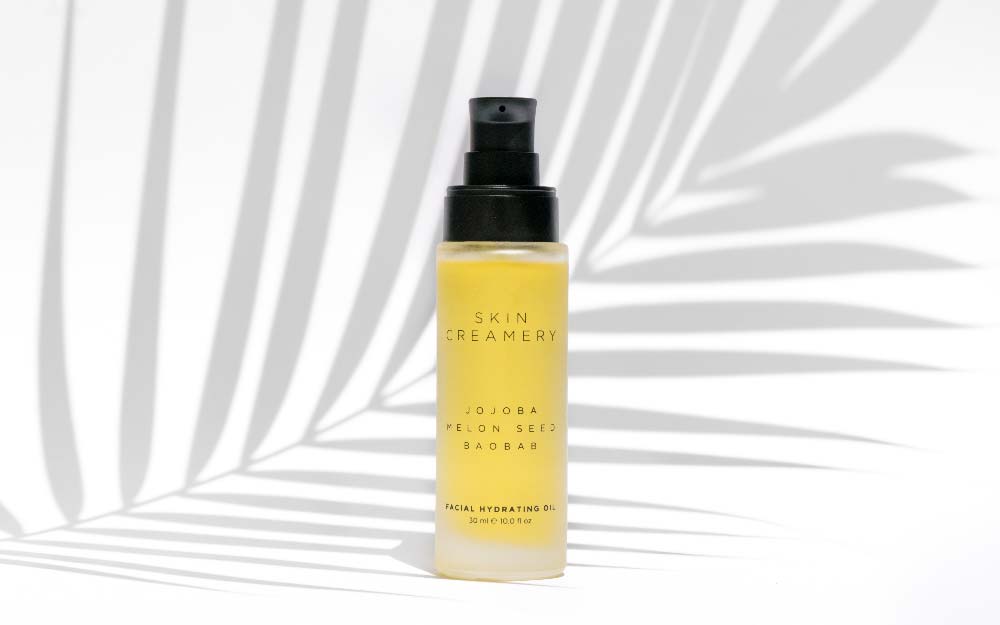 We carefully select the finest organic and fair trade ingredients which work for most skin concerns. The Facial Hydrating Oil contains precious super ingredients like baobab and kalahari melon seed oils found in the desert of South Africa. The intricate blending process makes this liquid gold an excellent treat to your thirsty skin cells. The molecules break down easily when added with a few drops of water so that the goodness gets delivered deep into your skin.
Don't believe what we say. Believe what others say. Read reviews from real users. You can imagine how happy they are when they post on our Facebook page.